Frequently Asked Questions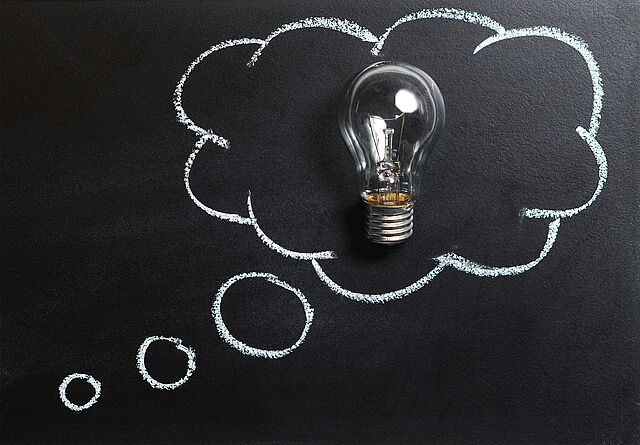 Here we have compiled some frequently asked questions together with our answers. If your question might not have been answered in detail, you are invited to contact us via Mail or in person.
General questions regarding doctoral studies
You will find references to the documents to be submitted in addition to the application both in the doctoral regulations applicable to you and in the forms. You are also welcome to contact the PhD Office.
You can obtain certified copies, for example, from the Citizens' Offices, Student Services, AStA, etc. If you send your documents by post, you must always submit certified copies. If you bring the documents in person, it is sufficient to show the originals and simple copies.
Once you have received confirmation of provisional or final acceptance, you can enrol as a doctoral student*in or doctoral student*in the Student Service Centre. You can find further information here.
Annex 1 of the Doctoral Regulations of 04.07.2000 (last amended on 10.10.2014) and Annex 1 of the Doctoral Regulations of 16.10.2017 regulate the subjects in which doctorates can be awarded.
If you would like an external mentor, an external second reviewer or an external examiner for your doctoral project, please submit an informal application (letter or e-mail) stating the name and current address of the desired person and briefly explaining why this person is particularly suited to the task.
The doctoral regulations under which you officially began your doctoral project apply to you. Any changes to the regulations that come into force in the meantime are automatically valid for all of them. If you began under the doctoral regulations of 04.07.2000 (last amended on 10.10.2014) but wish to continue your doctoral studies under the doctoral regulations of 16.10.2017, you must apply for this. You will find the relevant form in the download area.
You submit your dissertation and all other necessary documents - by post or in person - to the PhD Office. You are welcome to make an individual appointment.
You coordinate the date for the disputation, i.e. for the oral examination, between the four examiners on your examination board. As soon as the date and time are fixed, please inform the PhD Office for further planning.
You will receive your doctoral certificate as soon as your dissertation has been published. You can either submit the specimen copies and other required documents in person or send them by post. If you come in person, you will receive the doctoral certificate immediately. If you send the documents by post, you will receive the doctoral certificate by registered mail.
After completion of your doctoral procedure, you may inspect your doctoral file including the doctoral reports according to § 17 paragraph 5 (doctoral regulations dated 04.07.2000, last amended 10.10.2014) or according to § 14 paragraph 4 (doctoral regulations dated 16.10.2017). Unfortunately, this is not possible before (e.g. in preparation for the disputation).
Should there be a change in your supervisor, you must report this immediately to the promotion office. This can be done informally by letter or e-mail. Please note that your new supervisor must submit a confirmation of supervision.